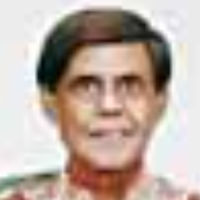 Ganraj Kumar
Pedophile and Arianna's abuser. Claims to be a victim and hiding using domestic violence protection.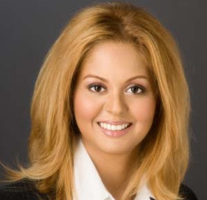 Reshma Kumar
Arianna's mother falsely claiming domestic violence to keep Ganraj Kumar out of jail to keep her inheritence.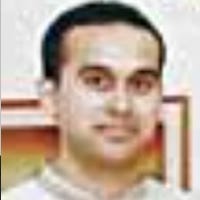 Vikaash Kumar
Poisoned Arianna's dad Daya Baran so he would die and would not be able to testify against Ganraj Kumar.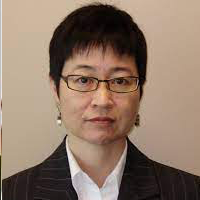 Cynthia Lie
Corrupt judge colluded with pedophile's attorney & DA to cover up sexual abuse of Arianna for personal gain.
BJ Fadem
BJ's mother wanted a boy so BJ had many sex surgeries to be a man. BJ despises men, kids and has spent his life destroying them.